Measurable. Data. Performance Driven. Automated. Transparent. Privacy compliant.
Doohken is building China's first platform of prime location Digital advertising sites through the supply of next generation technology for use in indoor and outdoor advertising screens.
Measurement
Quantify audiences by Age, Gender, Mood and Direction for every Location. Qualify every piece of media's broadcast value, audience statistics and view-ability metrics. Make all of this knowledge available in clear, data-backed customisable, real-time reports.
Targeting
Real-time targeting of specific messages to a specific audience types, in locations of highest conversion opportunities via qualifiable audiences' individual number and type, number and length of each view matched to the displayed media.
Programmatic
Our processes and methodology are automated, transparent and independently verified by leading Chinese digital research companies; while advertising is sold programmatically through DSP's, media agencies and large OOH advertisers.
Privacy
The Doohken system is GDPR compliant and does not collect any information that is or could be, uniquely associated to an individual. All data captured is anonymously processed in real time. No image is taken, recorded or stored.
TECHNOLOGY
Our technology has been designed to ensure complete privacy protection, while our automated software delivers insightful data by means of fully anonymous measurements in an aggregated format.
PLATFORM
The Doohken platform accurately categorises and measures audiences to ensure the most effective targeted advertising campaigns can be played on demand, to the right audience at the right time, to improve advertiser ROI.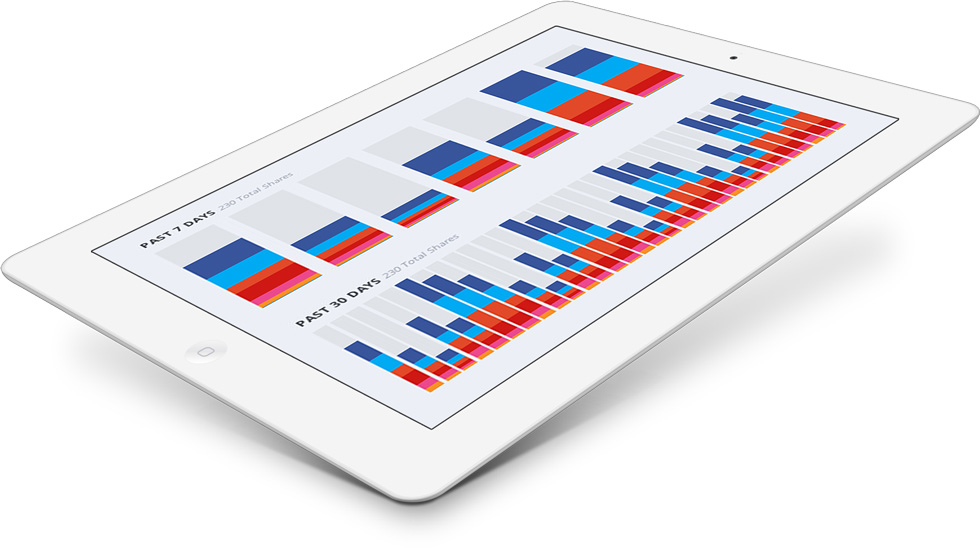 For advertisers
it will bring measurable, accountable and transparent, performance based digital advertising, that will improve the effectiveness of their media investment. It will also enhance targeting and provide data to help drive an improved business performance.
For screen owners
it provides an opportunity to significantly increase revenue through participation in a China wide prime network, that is more appealing to major global and local brands, wanting quality exposure that is measured and accountable.
For screen location owners
it will enable them to access data to evaluate human traffic numbers and patterns, providing independent qualification of high value locations; significantly increasing revenue through the identification and promotion of these premium sites.
+24% INCREASE IN SALES

75%

75%

+31% INCREASE IN ATTENTION

50%

50%

+11% INCREASE IN BASKET SIZE

80%

80%

+16% INCREASE IN TRANSACTIONS

60%

60%
DEMONSTRATED RESULTS.
Be part of the change! Connect with Doohken now and discover the significant advantages we can bring to your business.
Contact Us
Be part of the change! Connect with Doohken now and discover the significant advantages we can bring to your business.